Parc
Fermé
Our Showcars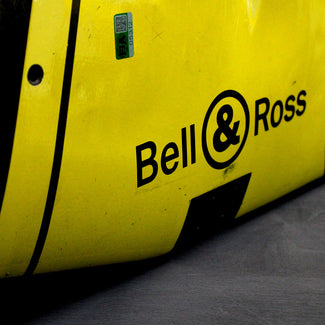 Engineered by Expertise
Here at Memento Exclusives we are proud to be the official supplier of F1 Show Cars. Working directly with Formula 1, as well as many of the current F1 teams on the grid, we build exceptional show cars as well as restore ex-race cars, presenting them as exquisite display pieces.
The team has more than 50 years' experience collectively in Formula One and motorsport, providing excellent knowledge and devoting expertise into every car build.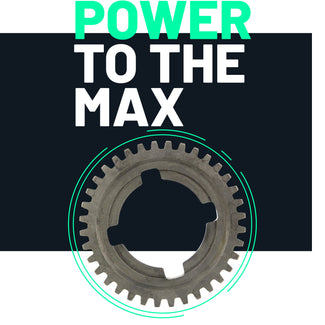 Over the years, our Memento Exclusives team have built F1's official 2022 Show Car which featured at Silverstone Circuit for the launch, a selection of Alfa Romeo F1 Team ORLEN C42 show cars – the first time a show car from a current season has been made available to public – as well as many historical show cars recreating iconic Championship-winning competitors.
Whilst supplying exquisite show cars for the teams, many of our show cars are also made to order, with bespoke liveries offered, meaning race car collectors and fans of Formula One have the chance to own a genuine F1 car from different eras of the sport.